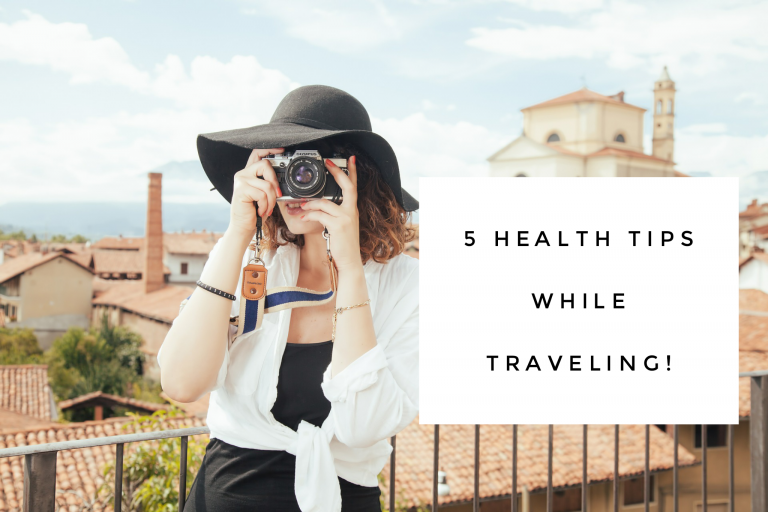 Whether you're taking a short trip to the next state over or you're planning to spend the next day of your life on an airplane and in and out of the airport – you'll want to make sure to take the appropriate measures to keep up with your good health. Check out our list below of 5 health tips while traveling to put your mind at ease and make the best of your travels!
1. Determine if Your Travel Destination has any Potential Health Risks – If you're traveling to a third world country, you will want to learn about the health risks associated with that location before your visit. If it's common to get sick from their drinking water or certain types of food, its best to know before you consume either and end up sick for a decent amount of your trip. It's likely a good idea to drink bottled water if you're traveling to another country.
2. Fill Your Prescriptions – Get your prescriptions refilled before you go just in case you run into a situation where you cannot get insurance approval for your medications where you are, or in case the medicine you require is not available in that location.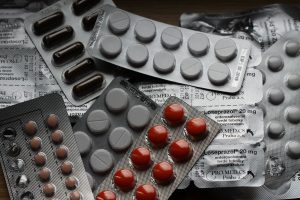 3. When Need Be – Get vaccinated – Measles, mumps, chicken pox, and hepatitis are all potential health risks that can be prevented if you act responsibly and get your shots before your trip! Even if you're traveling to the UK, Mexico or the Caribbean – you're still at risk and need to get your vaccines to keep yourself and others safe from illness.
4. Organize Your Travel Health Kit – Your travel kit will contain your prescriptions, compression clothing, epi-pen for allergic reactions, asthma inhaler, medication documentation from your doctor, a comfortable medical alert bracelet, glasses, contact lenses and supplies, eye drops, sunscreen, ointments, breathing apparatus's, nausea drugs, headache medicine and if you have extreme anxiety which can lead to panic attacks while traveling you'll likely want to bring whatever helps you to maintain a level of relaxation.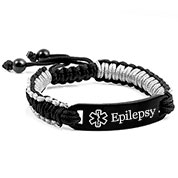 5. Talk to Your Doctor Ahead of Time – Make sure you get cleared for travel by your doctor. Especially for persons who have recently undergone surgery, are going through cancer or another type of medical treatment currently. Or, who are prone to seizures, fainting spells, and more.
If you follow these five health tips before and during your trip, while they can't guarantee your health and safety, they sure can help! Have a safe trip!