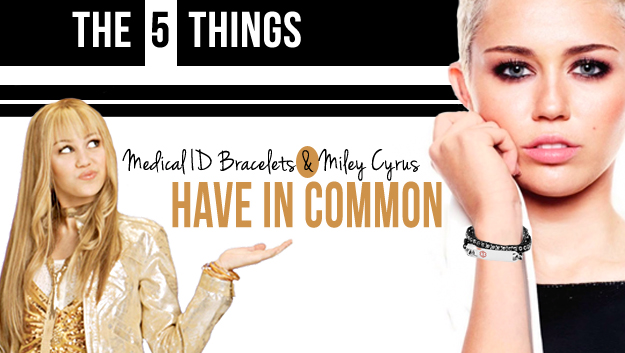 Medical ID Bracelets and Miley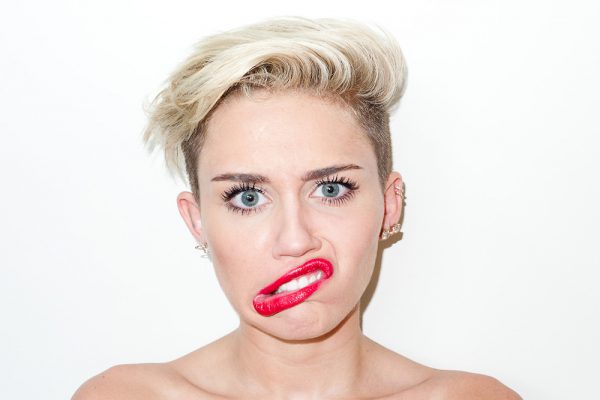 Photo by: Terry Richardson
In 2009 Miley Cyrus released her book "Miles to Go" and opened up about having a non-life threatening Heart condition, Tachycardia. Well, I just found out she wrote a book, therefore this heart condition news was new to me. It got me thinking: What else do Miley Cyrus and Medical ID Bracelets have in common?
1. So to start- She has a heart condition (tachycardia)
We engrave, on average, 20 bracelets listing heart conditions every day! Heart conditions are, in my opinion, one of the most important reasons to get a medical ID bracelet. There is a high possibility if something were to act up you'd likely be unconscious or incoherent. Emergency medical staff need access to your personal and medical information immediately. What better way to get it, than right from the Medical ID Bracelet on your wrist!
2. Constantly surprising you
Every time you turn around Miley is doing something crazy. You'd think that we would have become accustomed and jaded to her wild conquests…yet somehow she still manages to shock us.
I find that I also shock people fairly regularly! Not with my hair, language, or questionable dance moves (although my moves are pretty snazzy), but with my medical alert bracelets. I get compliments all the time on my adorable bracelets that I then admit are medical alert jewelry! When StickyJ goes to the different shows looking at the new trends, I'm always surprised at how many awesome ways there are to combine a stylish piece of jewelry with a life-saving device.
3. The undeniable- Controversial
I feel that I don't really need to list the ways Miley is controversial, so I will save time and say that "The Climb" from Hannah Montana days has been quite steep.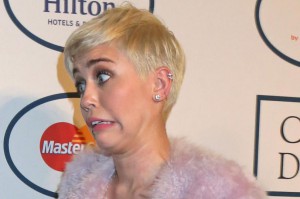 Many people feel they don't need to wear any sort of medical alert jewelry because they have faith in up-to-date and speedy hospital files. I'm not saying anything against hospital files, but I don't take chances when it comes to my life. I like to be prepared!
With new technology, there's been a lot of controversies over which style to choose. Do you get the traditionally engraved medical ID bracelet that may require a new bracelet every few years (as your health conditions change)? Do you opt for the USB medical alert jewelry that allows you to update software that keeps track of your information? Or do you choose the new "MyID's" that you have to hope will register on an EMT's alleged smartphone? It's truly a nail biter. I am biased to the engraved Medical ID Bracelet because it gives me an opportunity to shop for the newer trends!
4. Whether you support her decisions or not; We have to admit, she has many talents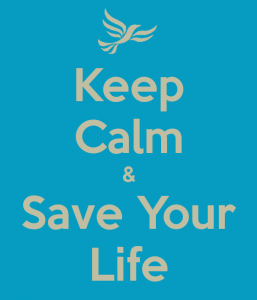 Miley has worn many hats in her short life. She's been involved in songwriting, singing, movies, T.V. guest appearances, and (of course) her own T.V. show. It will be scary interesting to see what she does next.
Medical ID Bracelets also have many talents. Your bracelet can communicate to others, without sound or sign language. A Medical ID Bracelet can be personalized to express your wonderful, awesome, unique self. The bracelet can bring joy to someone when received as a gift. We are constantly staying up on the new trends and keeping the classic beauties to make sure that you have the perfect bracelet; therefore, your bracelets will always keep you fashionable. And the most important, most impressive talents of a medical ID bracelet… it can save your life.
5. Last, but CERTAINLY not least…the common fact that took the most investigative work… I mean I had to really get pushy with the bracelets…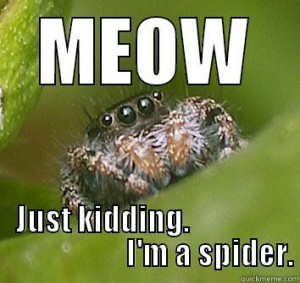 Both Miley Cyrus and Medical ID Bracelets are terrified of Spiders.