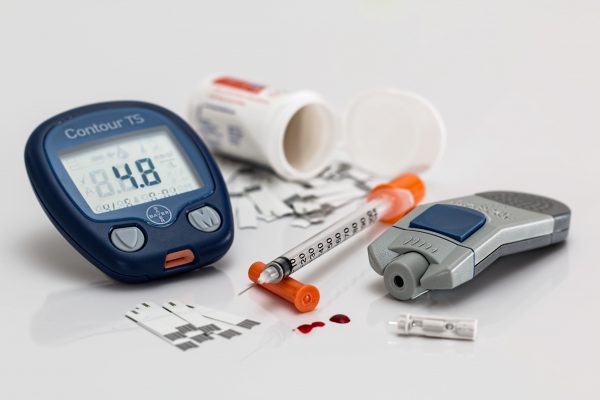 15 CELEBRITIES WITH DIABETES
Do you or has anyone you know been diagnosed with Diabetes Type 1 or Type 2? You're not alone. Diabetes doesn't discriminate– prominent celebrities in the film, music, book, and sports industries are living with Diabetes as well. Listed below are 15 celebrities with Diabetes.
Nick Jonas – Musician
Tom Hanks – Actor
Paula Deen – Cooking Show Host
Larry King – TV Host
Drew Carey – Actor
Salma Hayek – Gestational Diabetes – Actress
Sherri Shepherd – Actress
Randy Jackson – Musician
Jay Cutler – Football Player
Halle Berry – Actress
Anne Rice – Author
HG Wells – Author
Sharon Stone – Actress
George Lucas – Filmmaker
Johnny Cash – Musician – passed away from Diabetes in 2003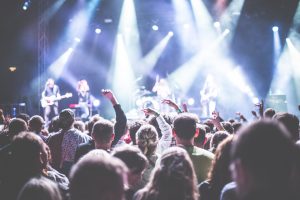 If you have some time, it may not be a bad idea to do some research into how living with diabetes has affected the lives of these celebrities. Some of these celebrities, such as learning of their condition have put programs in place that help to raise awareness for Diabetes and ultimately assist people across the globe to live healthier, more positive lives.
Some celebs such a Nick Jonas, for example, manage their diabetes with an insulin pump, while others manage their diabetes through eating a well-balanced low sugar diet and they try to fit in an exercise plan which works well with their hobbies and lifestyles.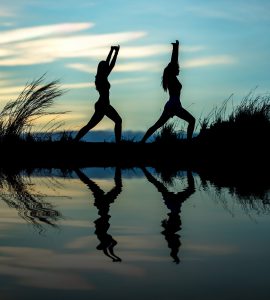 Many celebs with Diabetes, have become involved in various Diabetic charities including JDRF and the American Diabetes Association. Their involvement runs deeper than just giving them money for research. Rather, they use their celebrity power to raise awareness about Diabetes and how to prevent it if able, and how to manage it by giving talks, hosting events, donating their time and by building up community resources such as websites dedicated to living with diabetes where people can come, gain knowledge, pose questions and get answers and feel connected. That connection is a huge part of helping people with Diabetes to get through each day.
Diabetes affects millions of lives daily. Celebrities with Diabetes have their own battles with it just like you. We're all human. If you have diabetes, it's important to regularly be seen by your doctor. It's also a smart idea, to make sure you take all necessary safety precautions such as getting a diabetic bracelet or medical ID that tells emergency responders of your condition and any allergies you have, this is especially important for children with diabetes. Consistently maintaining a healthy diet is also a huge component to living well with Diabetes.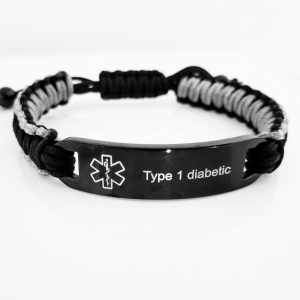 Do your research, learn how to best manage your Diabetes and live a happy, healthy life.