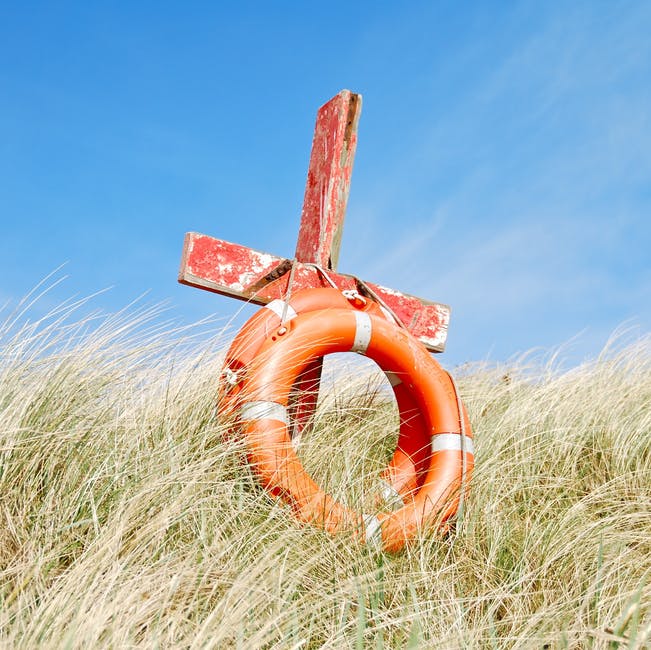 Think you or someone you care about could benefit from wearing a medical ID? Below, we've listed how to make simple life-saving medical ID's that can be worn by women, men and kids of all ages.
The style of medical jewelry you're looking to wear will play a significant role in the materials used, how the engraving is distributed, plus the type of engraving methods available and more.
At StickyJ Medical ID, medical ID's come to life with high-quality products, plus top of the line engraving equipment and a great production team who sees the products through from start to finish.
Let's take our wood and gemstone medical ID bracelets for example. These medical bracelets are hand-crafted in our Seminole, FL location. We begin by using our Co2 laser to cut the wood medical tags. We then hand braid satin macrame and natural gemstones into bracelets. From there, we attach the medical tag, then once the order is received for its engraving, our team members take it back to its laser inception and facilitate it's lasting engraving.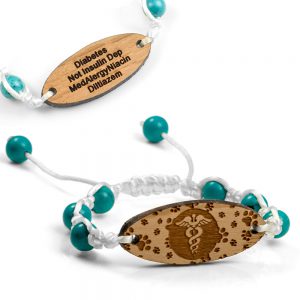 To get started making your own medical ID, determine what type of ID you want. Do you want a bracelet or a necklace or maybe just a tag to hang on various bags? From there, narrow down the kind of material tag you want. Plastic, wood, metal, rubber. You can create your own inexpensive medical tags with plastic and a sharpie marker if you're in a pinch. But we suggest ordering an engraved medical ID tag from a medical jewelry retailer online, then add your own finishing touches to it from there. For necklaces, perhaps add a spare chain you have in conjunction with satin or hemp strings. For bracelets, why not learn how to make your own macrame braids to attach to your tag and create a simple, adjustable strap.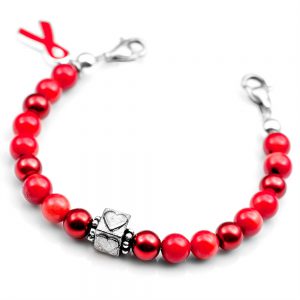 We suggest that medical bracelets and other varieties of medical ID's are engraved with its wearers first and the last name on the top line followed by their medical condition, medications they take, allergies they have and then their emergency contact information if there is space available on the product. If there's not enough room to accommodate a large list of conditions and or medications, we suggest having "see wallet card" engraved instead.
Another great way to create a simple medical ID is to order one of our engraved medical ID's, then attach it to one of your existing bracelets or perhaps you have a charm bracelet, such as a Pandora charm bracelet? We suggest ordering one of our engraved medical alert charms that come in sterling silver, gold or stainless steel to be attached to your beautiful charm bracelet.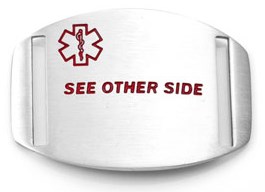 There you have it, tips from StickyJ Medical ID on how to make simple life-saving medical ID's. Visit our site today for medical jewelry products and to learn more about their benefits and uses.