So, you were just told you should be wearing a medical bracelet. You've done your research and have discovered that the selections and range of styles are actually quite stylish and diverse. You're ready to place your order, but don't know what your wrist size is. Luckily we at StickyJ Medical ID have helped thousands of customers with this same dilemma; so we've put together an easy to follow guide so you can find out your wrist size and order your "perfect fit" of a medical alert bracelet. You'll only need a couple of household items which you probably have laying around and about two minutes of time.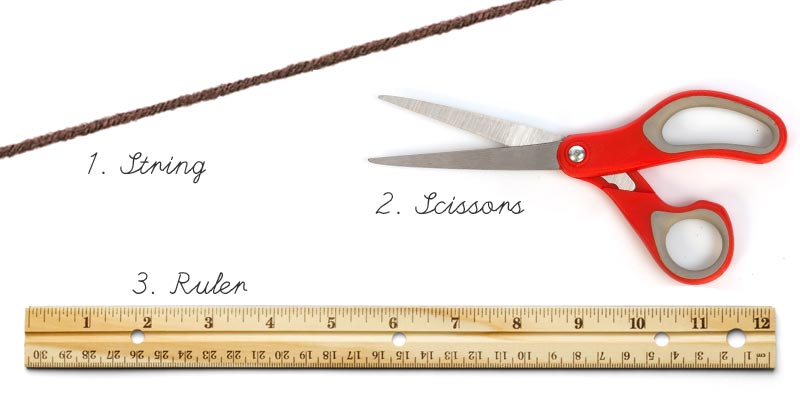 Here's what you'll need:
String or old shoelace
Scissors
Ruler
Step one:
Take your string/old shoe lace you don't mind cutting and wrap it around your wrist. Don't make it too tight or stretch the string; you just want it to sit comfortably around your wrist.
Step two: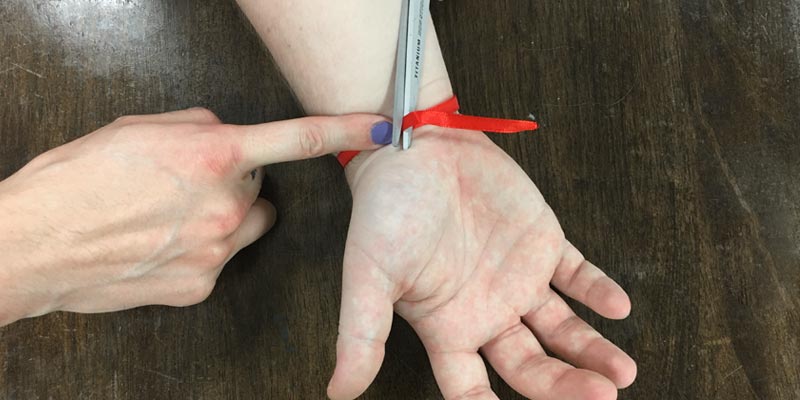 Take your scissors and cut just where the string ends meet. Admittedly, this part is easier when you have an extra set of hands to help out, but it can be accomplished with just a little bit of dexterity.
Step three: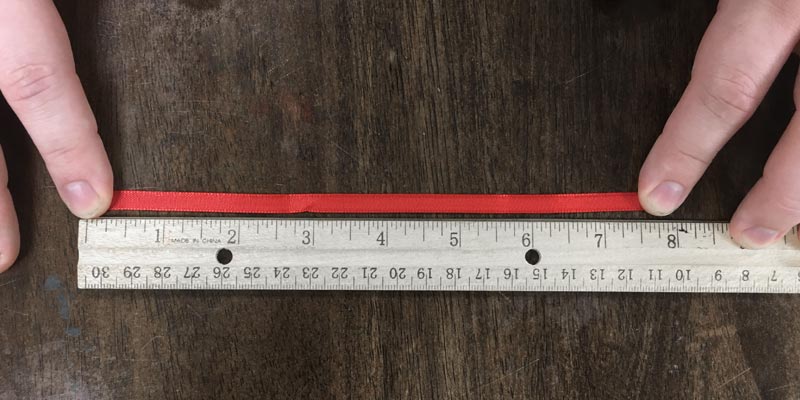 Line up the string you just cut next to your ruler and voila, you now have the measurement of your wrist. When lining up the string makes sure you're not stretching it as this could give you a false measurement. So, just line it up without stretching the material.
It's that simple to find out what your wrist size is. Honestly, it probably took longer to read this tutorial! Once you know your wrist size you can confidently order your brand new medical ID bracelet knowing it will fit just right. You can check out our selection of medical alert bracelets for men, women and children here!