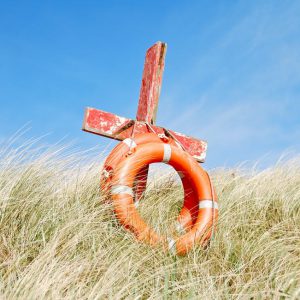 Engraved jewelry takes an ordinary style and makes it extraordinary. StickyJ Medical ID takes ordinary medical ID's and turns them into something that people will actually want to wear. Stylish, comfortable jewelry that can be worn as statement pieces or more demure fashion choices. Most importantly, ID medical jewelry can be the one thing that stands between you and a life-threatening situation.
Our ID medical selections consist of a variety of shapes, styles, and materials that should be able to meet the needs of every person and age-group. For example, if you have children with Autism or extreme food allergies, they should be wearing a medical bracelet to alert their teachers, other parents, medical professionals and more when they're not able to correctly communicate themselves. The same thing goes for adults — not being able to effectively communicate due to a seizure or unconsciousness could mean that you receive the wrong care and can mistakenly be given a medication that you're allergic to which could be fatal.
Medical jewelry has continued to become more fashionable as many medical jewelry providers have taken it upon themselves to get involved in the production and design of their products to create new designs that are trendy and attractive. At StickyJ Medical ID, we take this unique approach so that we may continuously maintain a fresh line of medical ID's to keep up with the current, ever-evolving styles.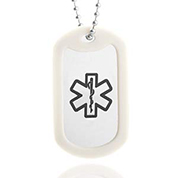 Popular stylish medical alert bracelet choices nowadays include metals with embellished patterns, gemstones, and attractive charms. Big, clunky hunks of steel are no longer necessary when there are so many more elegant designs now available and at affordable pricing too. The average cost for a medical bracelet with custom engraving typically ranges from 25 to 50 dollars. For a life-saving piece of jewelry — that's 50 dollars very well spent.