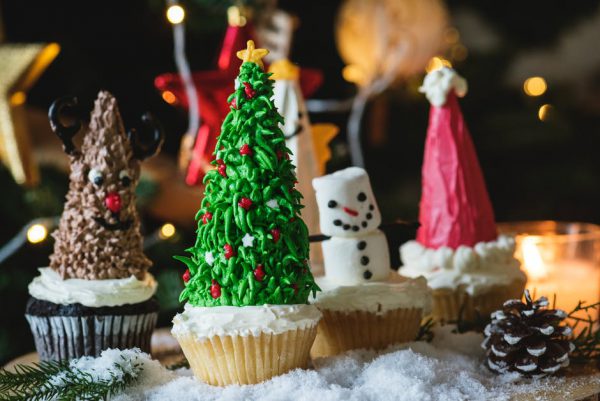 A medical ID bracelet is one of the best ways to ensure that you keep kids safe at holiday parties this year.
Your child has probably been invited to a holiday party through an extracurricular activity at school, and the school may also have its own holiday party before the end of the year. These events are usually full of cakes, cookies, and treats that other parents bring in, which means you may not be able to control what your child eats. Medical ID bracelets can help teachers, chaperones, coaches, and other staff members know what to avoid serving items which may post an allergic reaction or danger to your child.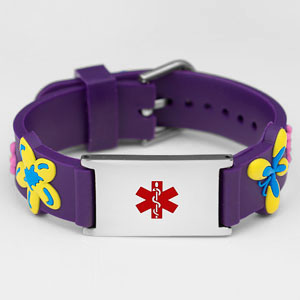 Your kids will love our new styles of sports strap medical bracelets, which are available in a wide variety of colors and cute patterns to suit each child's personality. In addition to
sports strap style medical ID bracelets
, we also carry kids ID bracelets in stainless steel, sterling silver gold, paracord and more. You can designate whether your child has a dangerous food allergy, such as an allergy to peanuts, or it can tell teachers and staff that your child has diabetes. This will make it easier to ensure your child's safety, while still allowing them to participate in the holiday fun times.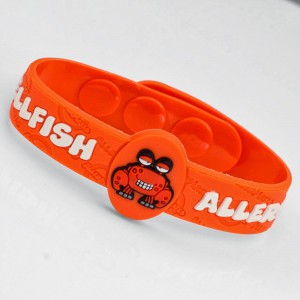 Many people aren't aware of just how serious food allergies and sensitivities can be to a young child. While your child likely understands their allergy, it may not always be evident that some foods contain allergens. Carrot and pumpkin spice cakes, which are popular holiday treats, often contain nuts that your child might not see. The staff members at the event will be able to steer your child to better food choices at these events when they see your
child's bracelet
.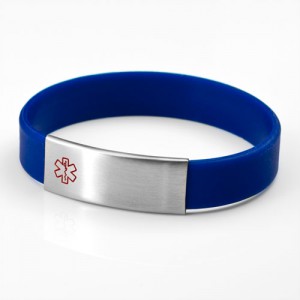 Medical ID bracelets are the best way to keep your child safe and healthy when you can't be there to monitor their food intake. Make sure you talk to your children about their allergies and inform the teachers and staff that there is an allergy. They can use the
ID bracelet
as a reference point, making sure that all foods your child is served are safe and healthy.