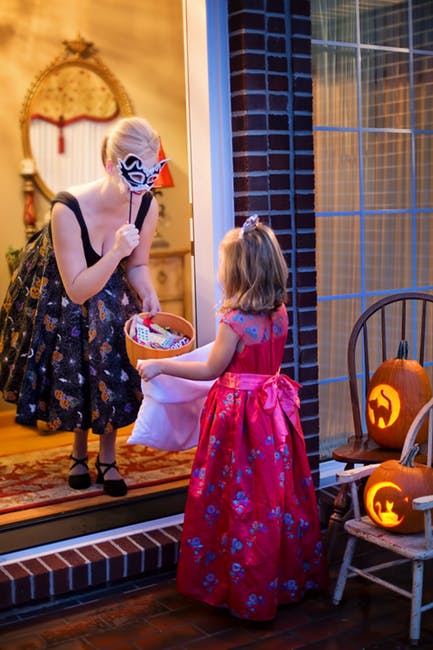 Being diabetic can put a damper on holidays, especially those which involve eating lots of sweets, such as Halloween. A children's diabetic bracelet can help notify others that your child is unable to eat sweets, which takes some of the worries off of you, as you may not always be present during festivities, such as school parties.
There are many cool styles of medical alert bracelets available, nowadays, including ones that are child-friendly. In addition to the fun children's bracelets that are available, including an assortment of sports bracelets, you should be able to find something that will meet your medical and style needs.
Your child can pick out his or her preferred diabetic bracelet in a favorite color, or you can also get a spare one in Halloween or autumn colors to wear on the holiday. Medical alert bracelets can be incorporated into almost any costume, and they are subtle enough to not draw attention away from your child's outfit, while also providing you with the reassurance that your child will not be given anything their body can't handle.
If your child's classroom is having a Halloween party at school, a bracelet with your child's medical condition information displayed on it will alert any adults that he or she is unable to eat sugary snacks. Of course, it is wise to plan ahead of time and send a safe and healthy alternative, so your child will not miss out on the fun. In the rare occurrence that your child does eat something that is restricted from his or her diet, your contact info is readily available, should he or she become sick. A medical alert bracelet can save lives, especially around the holidays.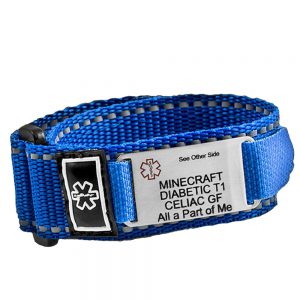 By sending your child out into the world prepared, you can be confident that he or she will be taken care of according to his or her needs.