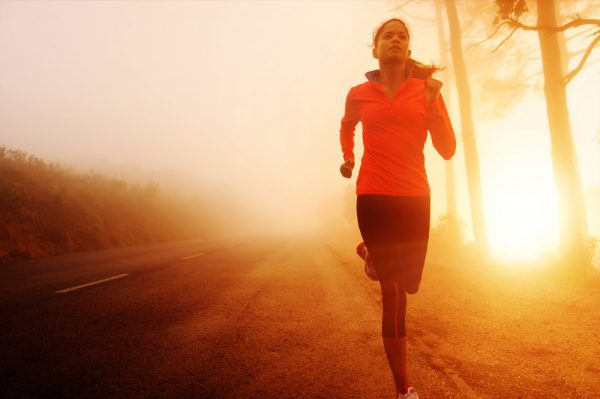 May is always a beautiful time of year. It provides much-needed warmth to cooler climates and the already warm climates simply get even warmer! This addition to temperatures means optimal weather for outdoor sports and fitness! And, as it turns out, May is National Physical Fitness and Sports Month. At StickyJMedical, we couldn't be happier that this attention is being directed towards wellness. With an ever increasing human population which seems to focus less on health and more on sedentary jobs and sugar filled foods–focusing on our sports and fitness is more important now more than ever. Health problems such as diabetes, obesity and high blood pressure are on the rise.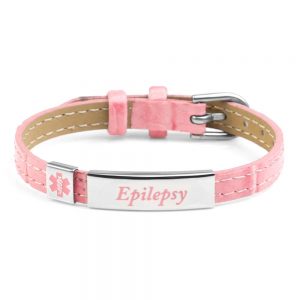 At StickyJMedical, we believe that physical fitness and wellness go hand in hand. Because of this, we have paid special attention to ensuring that we offer medical jewelry which can be comfortably worn while doing physical activities and sports including but not limited to: running, swimming, biking, hiking and more. Many of our customers who play sports have pre-existing conditions which require extra precautions such as teenagers who play football but suffer from asthma. We find that a great deal of our sport-inclined customers have physical ailments which require them to take additional safety requirements and because of this, they truly appreciate medical alert jewelry such as necklaces or an even more common choice is medical alert bracelets.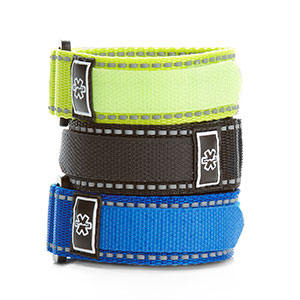 We carry medical alert bracelets for men, women, and children. Popular choices for athletes are our sport strap bands because they are sturdy and secure and varying style plaques can be attached to them which are engraved with their individual medical safety details. Another great option for persons who actively play sports are our silicon bands which come with either one or two engravable plaques.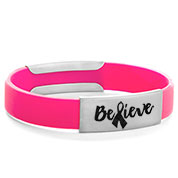 We hope everyone enjoys the extra fun of national fitness and sports month this May, but that they take care to ensure their health while by wearing the appropriate medical jewelry for all athletic occasions.