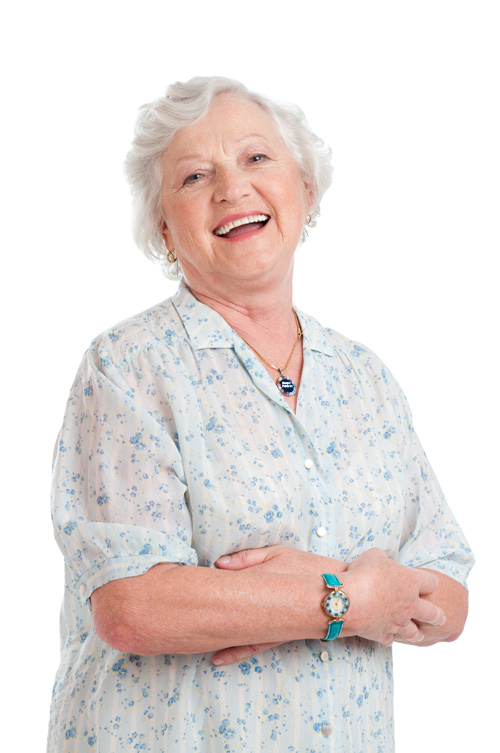 It's that time of year once again and Mother's Day will be here before we know it! At StickyJMedical, we believe one of the best ways to show mom you love her is by taking great care of her. This May, we really want to implore how smart it is to keep your beloved mother safe with medical alert jewelry and we've included some suggestions on great medical jewelry choices we offer.
For those people who have a mom with dementia, a safety clasp alert bracelet is an excellent way to ensure your own piece of mind while helping to make your mom's life is that much safer too. Custom engrave one our personalized alert bracelets with their exact medical conditions and emergency contact details on either the front or back or both.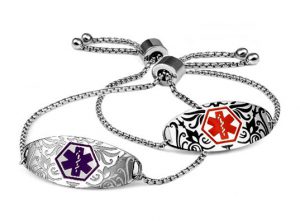 An alert id bracelet is a practical gift idea, but that doesn't mean it can't also look good. We have a beautiful selection of medical alert bracelets for women that your mother will absolutely adore wearing. For a mom who is constantly getting her hands dirty while keeping up with the little ones and wants a bracelet that is cute, yet durable, we offer a great selection or durable steel and paracord alert bracelets. These bracelets can be engraved with our traditional etching or laser methods. If your mom likes to get dressed up for a night on the town and wants an elegant medical alert bracelet to accompany a gorgeous gown or pretty dress, our gold rose gold and sterling silver options are lovely choices. Medical items such as medical alert charms are also great choices for mom.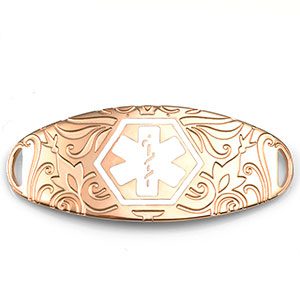 Also, we'd like to add that we carry medical alert necklaces for women in a huge variety of sizes and styles available to match any outfit while still allowing space for sufficient engraved medical alert details. If you think mom would benefit more from a medical id necklace, be sure to shop our necklaces page today and if you have any questions about the products we carry or the engraving options available, please feel free to contact us by phone, email or through our custom online chat.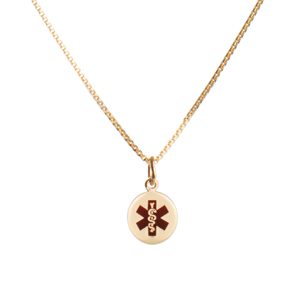 Make this mother's day one to remember and get your mom the gift of safety and well-being by investing in custom medical alert jewelry she'll love to wear!