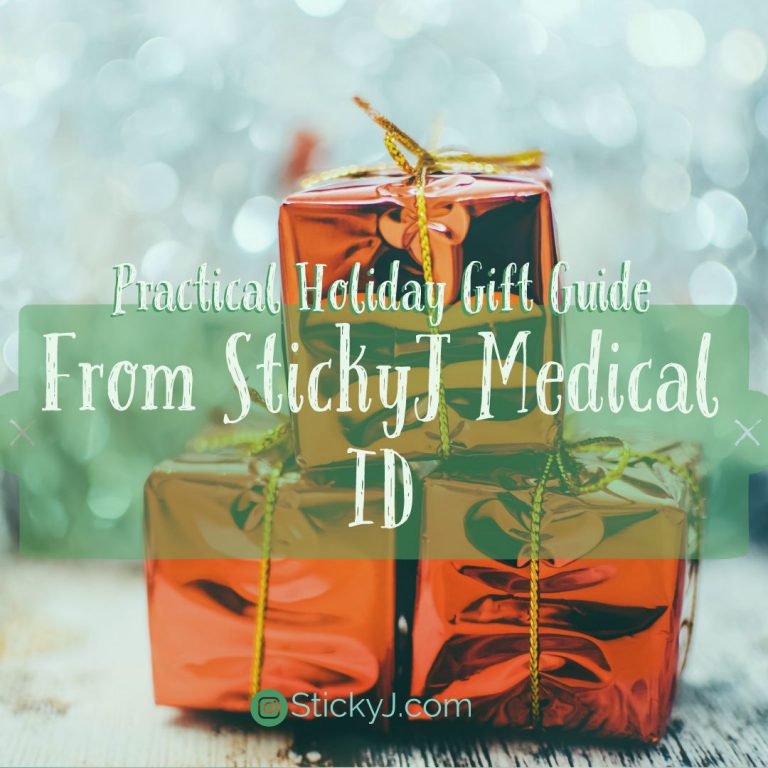 Let's take a step away from what women want and take a turn towards what women need! This practical holiday gift guide for her will help to get her the gifts she's been needing but hasn't brought herself to purchase.
1. Correct Bra Size – This is something that a lot of women don't know. They've probably just been guessing and making their bras work as best they can, but a correctly fitting bra is truly a magical thing. Find and set her up with an appointment at a local shop that does bra fittings.
2. Little Black Dress – This is something most women can benefit from because it's so versatile! Especially during the holidays when she'll likely have to attend at least one social party. You can try buying her a dress, but it's really best that she tries it on, so a good option is to order her 3 black dresses on Amazon Prime Wardrobe. She can try on all the dresses and only keep the ones she likes.
3. Medical Jewelry – If your gift recipient is a woman with any kind of medical condition or allergies – medical jewelry is a practical gift that could save her life in an emergency. If you browse online, you'll find medical alert bracelets, necklaces, and charms that can be customized to say what her medical issues are and how to treat them if she's unable to communicate herself. StickyJ Medical ID has a lot of modern choices for women that are both affordable and comfortable.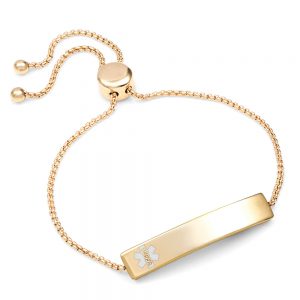 Products for Organization – With everything going on in a woman's life, she's probably juggling multiple jobs, relationships and projects often. Women like this can benefit from some extra organization in whatever way they can get it. Maybe she needs a new calendar. Or, she may benefit from storage containers or a new shelf.
The Ability to Say No – Some women have difficulty saying no. Get her a self-help book with a focus on learning how to say no.
Self Love – Another great reason to purchase a book – self-love. If she needs help with learning to love herself, there are a lot of great self-help books available that focus on this exact subject.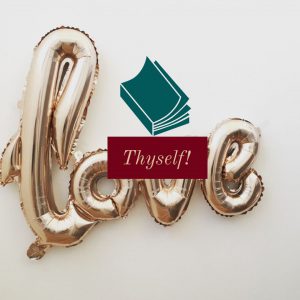 Clean Bill of Health – Another useful gift is to help her schedule and get to a doctors appointment. Maybe pay for the appointment if she doesn't have health insurance. Often times, its the cost of doctors visits that hold women back from going.
De-Stressers – Most women are stressed. Be it from their jobs, from their children, from their relationships or health. De-stressers are now necessary to improve their health and well-being.
Car Wash – A really nice gift that a lot of people don't even consider is a car wash. Many women, especially single women, will forego carwashes for weeks, months and in some cases even years. Take her to drop her car off for a thorough wash and detailing while you both go enjoy a nice lunch together.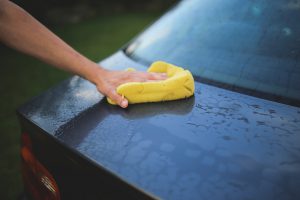 Home Security Devices – these can be a bit pricey, but they're worth it. When you're buying a home security system, you're really buying peace of mind. If the woman receiving this gift lives alone or is a single mom, it's especially nice to have due to the amount of theft and break-ins that can occur even in the best of neighborhoods.
It's our hope that this practical holiday gift guide provides you with the gift ideas you need. Bookmark and share this article with your friends and family to help them pick out practical gifts this year too!