Some medical bracelets are not decorative at all. Others may have been great for one season, but not so great for another. For example, what works in the winter time may not be the best choice in the spring or summer time. Aside from that, spring is a time for a change and the best place to start is with your medical needs.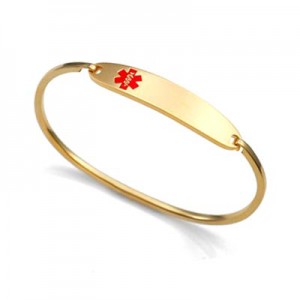 Since some medical issues are seasonal, anyhow, you already have one reason to want to get a new bracelet or two, but you should also consider the points below:
Many medical issues can benefit from fresh air and healthy eating, both of which can be obtained through gardening. But you don't want to wear the same bracelet to garden as you do when you go out on the town.
The styles change with each season. Instead of viewing your medical bracelet as a hindrance, you can view it as a fashion accessory and change it with the season.
Most people wear their medical bracelets all the time. Wouldn't it be nice to be able to offer the same medical knowledge with a different look every now and then?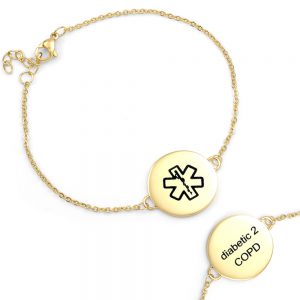 Some people let their medical issues dictate how they live. Others use them as a means to work harder, to show the world that they aren't going to be taken down by an illness. These are the people who embrace life. To that end, a medical bracelet can be a great reminder when medical issues seem to be too much to bear or when they feel like giving up on a dream.