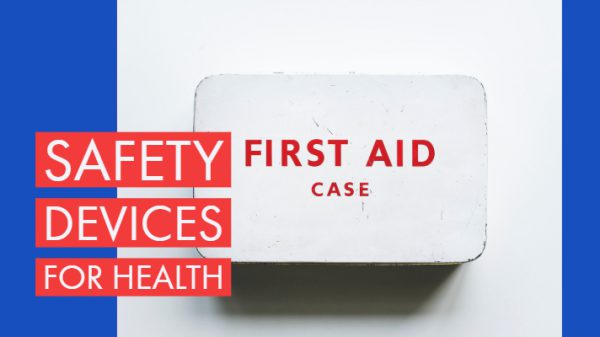 Your health and your safety rank high on the life importance scale! Whether you're a woman, a man, or a child, you should always put your health safety first. With the help of talented inventors and great creative minds, a variety of safety devices have been devised for everyday. These devices serve to protect and alert others to your emergency situation. Below are three of our top choices in worthy safety devices for personal health.
Medical Alert Bracelets – You can find medical alert bracelets available in a style that you love. You can also find a medical bracelet in a style that your children will love. That's one of the reasons medical alert bracelets work as well as they do, people actually wear them. Medical jewelry sellers understand the importance of creating stylish alert ID's that offer a variety of fashion choices. In addition to the available styling, medical jewelry engraving companies like StickyJ Medical ID can engrave your name, your medical condition, emergency contact information and any allergies you or your children have directly onto your medical ID.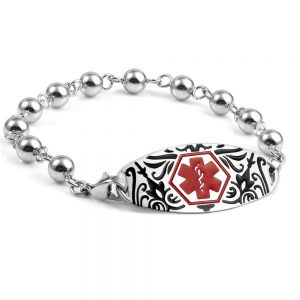 Helmets – Helmets have saved more than a few lives since their use began hundreds of years ago! Nowadays, you'll see people wearing helmets when they're riding bicycles and motorcycles most often. If you ride and you don't wear a helmet, it's important that you begin doing so as soon as possible. You never know when you're going to get into an accident. In addition to wearing helmets when you drive, you should wear them when you're doing any sort of physical labor which could lead to a fall or put you in the position of taking a bump to the head.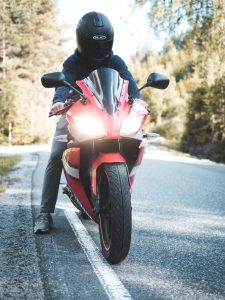 Emergency Alert systems – You've likely seen the popular commercials where the senior citizens have fallen down while alone at home and weren't able to lift themselves back up. If they're wearing an emergency alert system, with the simple press of a button, emergency responders can be called and sent out to the premises offering assistance to the person in need.
Your health and the health of your loved ones is too important to leave to chance. Many medical alert systems, including helmets and medical bracelets, are eligible for coverage with health spending accounts, making them a more affordable option for everyone. No excuses, your health is valuable; always put your safety first!