Sticky JS Personalized Lockets
If you've had the words Sticky JS stuck in your mind for years now, you're not alone. At the beginning of Sticky Jewelry's (Sticky JS) life, it grew rather quickly and became one of the best-known retailers for engraved lockets online.
Sticky JS's lockets are still being sold by way of their new website – Thoughtful Impressions. You'll find the same Sticky JS feel, but it's been improved upon to meet the modern sought-after styles of today.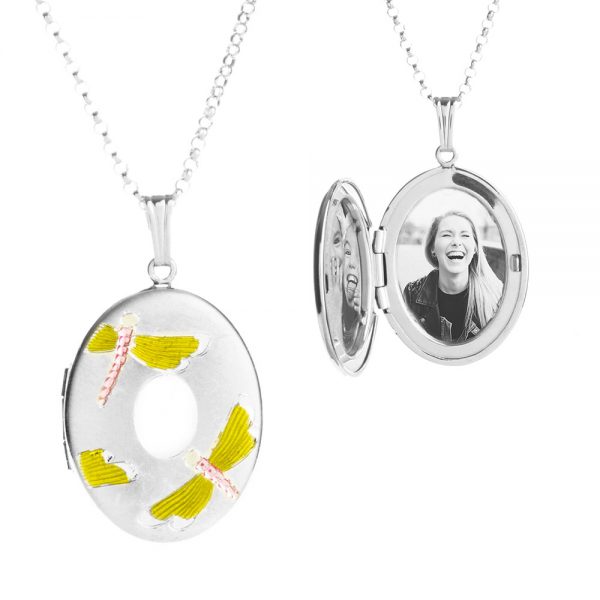 StickyJ Medical ID used to be named Sticky Jewelry and was a successful e-commerce site that featured both medical and non-medical jewelry and gifts. Just a few years ago, Sticky Jewelry decided to split into two different websites named StickyJ Medical ID and Thoughtful Impressions so that the two varying sites could do a better job of focusing their attention on the unique products they were creating in the medical and non-medical fields.
(Today, StickyJ Medical ID is a custom online provider for medical ID's which include stylish medical bracelets, medical necklaces, and other medical accessories & is known for being both fashionable and safe. StickyJ Medical ID is a partner with Thoughtful Impressions and is maintained under the same roof by the same personnel.)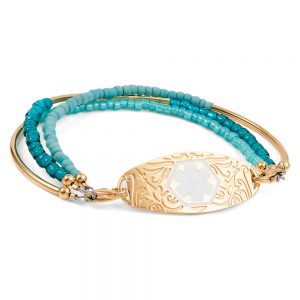 For those of you that searched Sticky JS today with the intent of shopping beautiful locket selections, here's the link to the personalized lockets page on Thoughtful Impressions which is regularly updated with the same quality selection of customizable lockets in gold, sterling silver, stainless steel and rose gold options. You'll find lockets that make beautiful gifts for bridesmaids, for Mother's Day, or even to buy something nice for yourself to wear. Thoughtful Impressions' lockets start at 19.99 and many of their new lockets cost under $50 while still maintaining a fine quality that's affordable. You can count on these lockets to last — making them perfect for keepsakes and as a bonus, many of their lockets are made in the USA.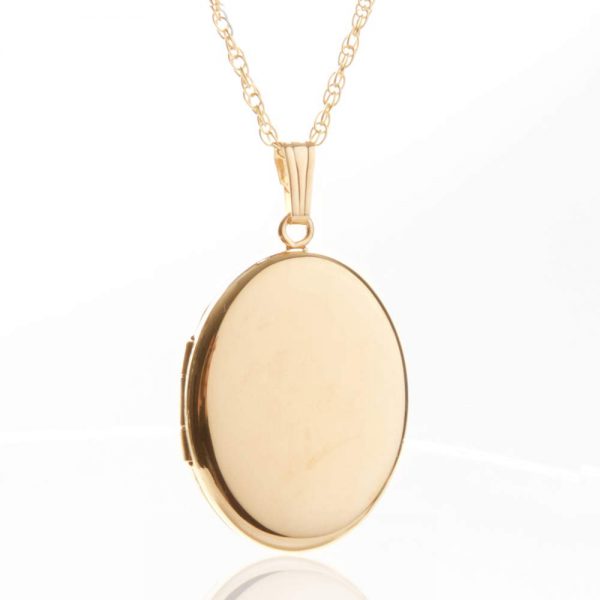 Thoughtful Impressions has recently introduced a new line of engraved handwriting lockets that make special memorial gifts. If you're unfamiliar with engraved handwriting – it's a process which allows customers to send Thoughtful Impressions a picture of a handwritten message from a variety of sources like your past birthday or anniversary cards and they'll turn them into permanent engravings for you. One one side of the locket, Thoughtful Impressions will etch your handwritten message and on the other side of the locket, you will still have room to add additional text, symbols or monograms.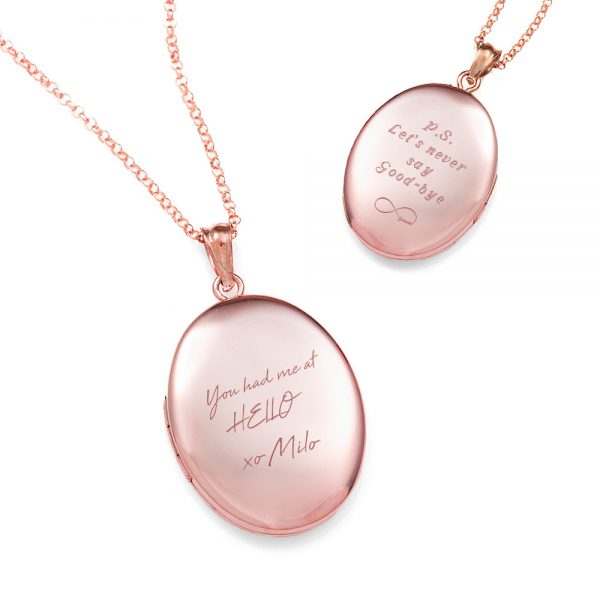 We value each and every one of our customers. We're always looking for ways to improve our products, engraving process and customer service. Thank you for being a Sticky JS customer and for hopefully becoming a new Thoughtful Impressions and StickyJ Medical ID customer as well. Please feel free to follow and share both of our Facebook pages with all of your friends and family and help us to spread the word about our positive changes!