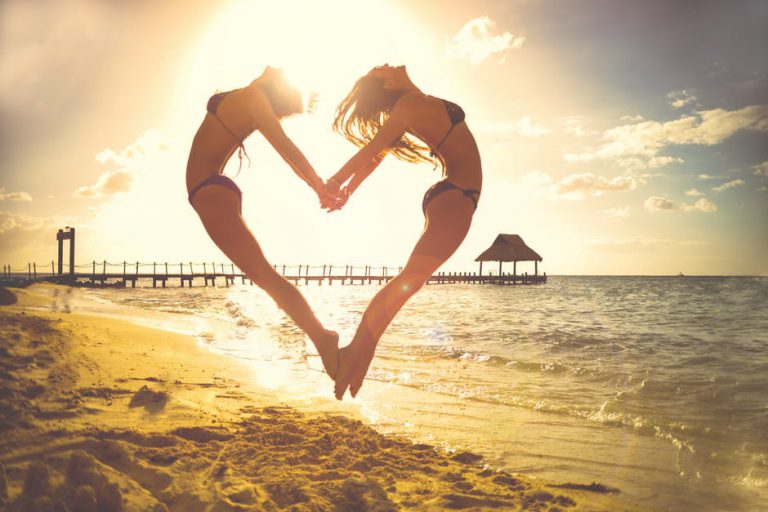 Do you or does anyone you know have a heart condition? If so, it's important to make sure that in addition to your normal accessories, that you include medical jewelry with your daily ensemble. In the past twenty years, medical jewelry has grown in leaps and bounds in styles, versatility, safety, and endurance to fit ladies of all ages.
When living with a heart condition, you should take measures to live safely including taking all medications your doctor has prescribed for you. It's also important to live a healthy lifestyle by including exercise, meditation, and a healthy diet in your day to day activities. Make sure that you engage in activities that help to reduce stress such as walking, listening to peaceful music, coloring and dancing.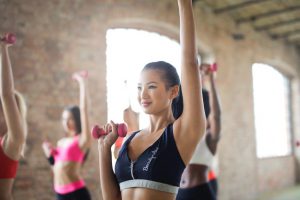 Online medical jewelry companies like StickyJ Medical ID carry a variety of products which can be personalized for a person with a heart condition such as heart disease. Medical tags and charms can be ordered in the heart shape or they can be personalized with a heart condition symbol to indicate a heart problem directly. Custom engraving can be added to most of the medical bracelets, charms, tags and medical necklaces sold with StickyJ Medical ID. In addition to medical jewelry, unique medical key chains and engraved medical wallet cards are also offered by most customized medical alert stores.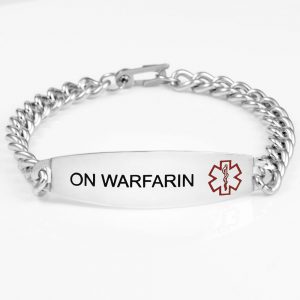 Custom charm style medical ID bracelets with red ribbons, red symbols, beads, gemstones and more make for eye-catching and trendy choices for any woman in need. When ordering your customized medical alert jewelry remember to have any allergies you have, medications you take — including vitamins, the name of your condition, your emergency contact phone numbers and any other important specifics relative to your condition engraved to the front and or back sides of your medical accessory.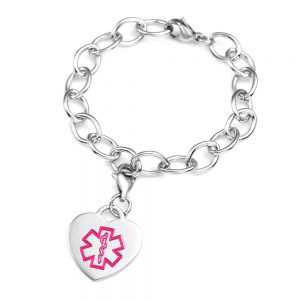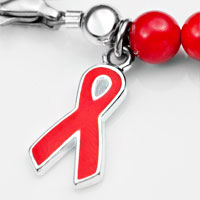 The laser engraving at StickyJ Medical ID creates a black mark with stainless steel and gold plated jewelry and it gives a whitish contrasting appearance to black or dark colored items. Traditional colorless etching is available for finer metals such as sterling silver and gold.
Living with a heart condition presents many challenges, medical jewelry helps by giving you safety and style for the stress relieving peace of mind you need to face it.