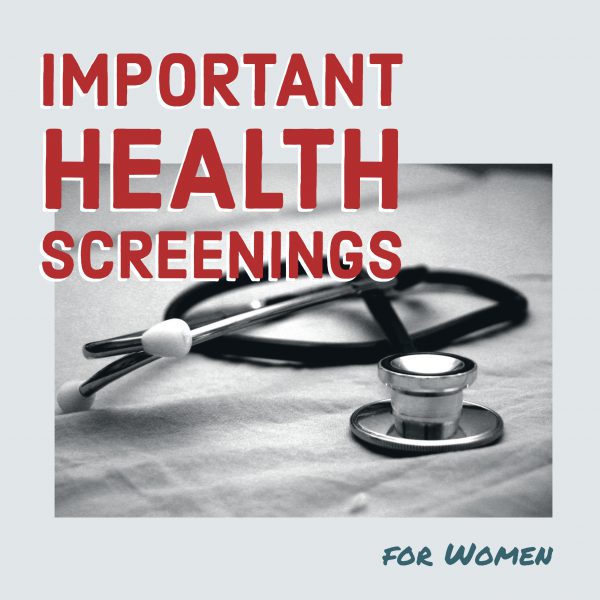 It's important to visit health providers for screenings from time to time even if you feel like you're healthy. To safeguard yourself from potential unforeseen medical issues, you should be seen annually in most scenarios. If your doctor can catch a health condition early on, it leaves room for treatment in many cases. Here are some important health screenings women need, to take care of their well-being.
Skin Exam – Seeing a dermatologist is something a lot of women only do when they notice a strange mark on their skin or if they begin to develop a reoccurring issue like a rash. But, a visit to the dermatologist is something every woman should embark upon at least once a year to rule out skin cancer at a minimum.
Mammogram – It's recommended for women ages 45-54 to have a mammogram once a year, while women 55 and older should have one every 1-2 years. A mammogram is an X-ray of a woman's breast tissue used to diagnose breast cancer.
Dental – As we age, so do our teeth and gums and the damage we infect ourselves with can lead to a variety of problems if left untreated. Seeing your dentist annually will help to treat major problems before and when they arrive. Additionally, your dentist can assist you in preventing future issues with cleanings and regular maintenance.
Eye Exam – Whether you have been wearing glasses since your youthful years, or you just started wearing reading glasses in your forties, you should still get an eye exam every 1-2 years to make sure you don't have any underlying conditions such as glaucoma. An eye exam that reviews your overall eye health and not just your vision is what you'll want to schedule.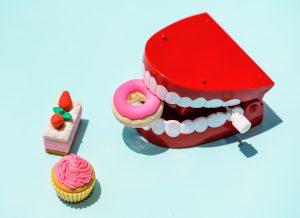 Diabetes Screening – It's estimated that more than 100 million people in the United States are now living with Diabetes and with the increase in stress, decrease in exercise and large amounts of sugar being consumed daily by most adult women, there's a good chance that many of them have Diabetes and don't even know it. Get to your doctor and get a Diabetes screening as soon as possible to prevent future health problems.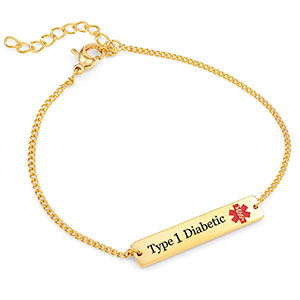 Blood Pressure Screening – Elevated blood pressure can lead to a stroke. You may be living with high blood pressure now and might not have the slightest clue that it's happening. Doctors recommend getting a blood pressure screening once every five years.
Cholesterol Screening – High cholesterol can lead to cardiovascular disease. Adult women should have cholesterol screenings every 4 to 6 years. Since high cholesterol doesn't have any symptoms, it's a health condition you'll want to be screened for right away if you haven't done so already.
Your health is important. Living with a medical condition can lead to more medical conditions. Stay on top of your health and get your health screenings taken care of this year!