Recently, we announced that we were chosen to provide dog tag necklaces for 2012 US Olympic Swim Team. We were very grateful for the opportunity to create those commemorative dog tags and show our support for our country's athletes. Those dog tags also give me an opportunity to highlight a part of our business that not many of our customers know about, our custom logo & corporate logo engraving.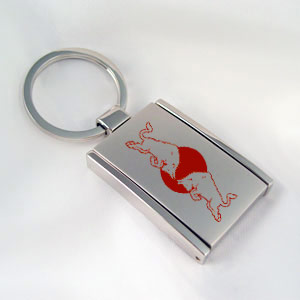 For years now, Sticky Jewelry has been engraving custom logos for individual customers and corporate clients alike. One of the things we pride ourselves on here at StickyJ is the quality of our engraving. We offer more engraving fonts, styles, and techniques than any of our competitors. Since the year 2000 we've offered traditional etched engraving using our very precise engraving machines. Eventually we added a couple of CO2 laser engraving machines, and just recently we added a state of the art YVO4 laser.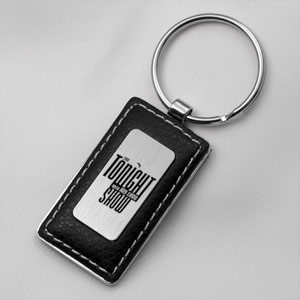 Some of the more famous companies that we've engraved logos for are Red Bull, Nordstrom, The Tonight Show, Ironman competitions, and many more. However, we also specialize in custom logos created by individuals. If you have a logo or some other form of artwork that you'd like to have engraved on a piece of jewelry, email us your logo and we'll let you know whether or not it's something we can engrave. To learn more about having your logo engraved, or to see some of the other companies we've worked with visit our custom logo and promotional jewelry page.