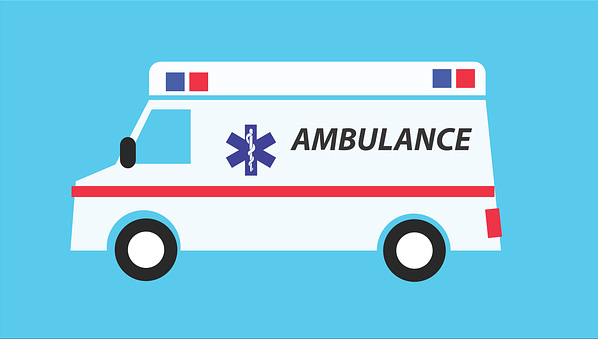 The possibility of being unable to reach your home or mobile phone to dial 911 after a slip and fall accident or other medical emergency is very real to many US seniors and those with serious chronic medical conditions. Especially for those who live alone, wearing a medical alert pendant or wristband is the safest and most convenient way to have quick 24/7 access to emergency medical services, should you need them. Many of these medical alert systems don't even require you to necessarily push a button – if you fall and the device is jarred, that can also send the necessary signal to the emergency dispatch center.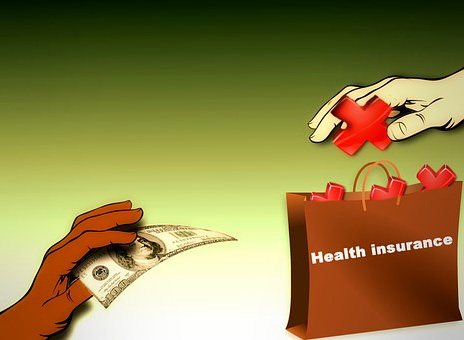 But given the life-saving ability of medical alert systems and their wide availability, these devices can also be somewhat expensive. Thus, it's not surprising that one of the first questions people ask before investing in one for themselves or their loved ones is: Will Medicare pay for it?
Does Medicare Cover Emergency Medical Alert Systems?
Unfortunately, standard Medicare (Parts A & B) do NOT cover medical alert systems. Part A covers hospital visits, skilled nursing care, and home health & hospice; and Part B covers doctor's visits, outpatient care, ambulatory care, and some medical equipment. But neither will touch medical alerts.
That said, Medicare Advantage Plans (Medicare Part C) or "Medigap" Plans may cover medical alert systems. It depends on the particular private insurer and policy that's involved and on the type of medical alert to be covered.
It is possible to find affordable health insurance policies that will indeed cover these devices, but you have to do the research. Follow the link and you can find them here along with online assistance in selecting the plan that works best for you!
Make Your Medical Alert "Medical Jewelry!"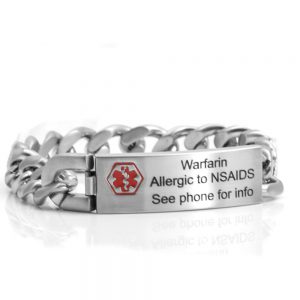 As you're looking for a MA or other health insurance plan that will cover your medical alert system, you should already be thinking about which alert you want to get.
And besides selecting a particular monitoring service, think about what it is you will be wearing 24/7 on your body. Medical alerts may not be "fashion statements," but they can be made attractive and made to blend into your attire.
You can get "medical jewelry" in the form of bracelets or necklaces that contain your alert. These can be made of rose gold, sterling silver, or other quality materials. They can be engraved with the text of your choosing. And information like your name, medical condition, any allergies you have, and emergency contact numbers can be included on them.
Other Ways to Pay for Medical Alert Systems
But getting back to how to pay for your medical alert, even if you don't opt for an MA Plan that covers it; there are a few other possibilities.
First of all, flex spending accounts DO COVER medical alert systems (including bracelets and medical jewelry!) Flex spending accounts are tax-free havens, which in effect saves you money on any healthcare expenses you use them for. But, aside from $500 carryover under the ACA, it's a use it or loses it proposition come the end of the year – so all the more reasons to use your flex spending dollars up, and why not on medical alerts if you need them anyway?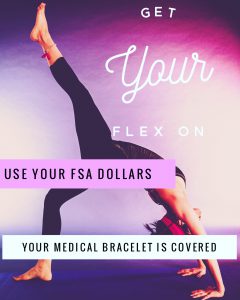 Second, contact your state HR Department, Department of Aging, or other agency that concerns itself with senior issues, and you may be able to qualify for subsidies that apply to medical alert systems.
Third, Medicaid pays for some medical alerts, but not all. In some states, you get a certain amount of Medicaid funds and can use them for any reasonably health-related needs. In other states, you may have to get a waiver from Home & Community Based Services under Medicaid to use Medicaid for medical alert systems.
If you live in a nursing home, you might qualify to have your device covered under the "Money Follows the Person" program so you can live at home or with a relative.
There's usually a way to get at least some insurance coverage towards your new medical alert system if you're a senior and have a valid medical need for one. So don't give up trying if you meet a couple of roadblocks – there's almost always a way. You just have to find it!