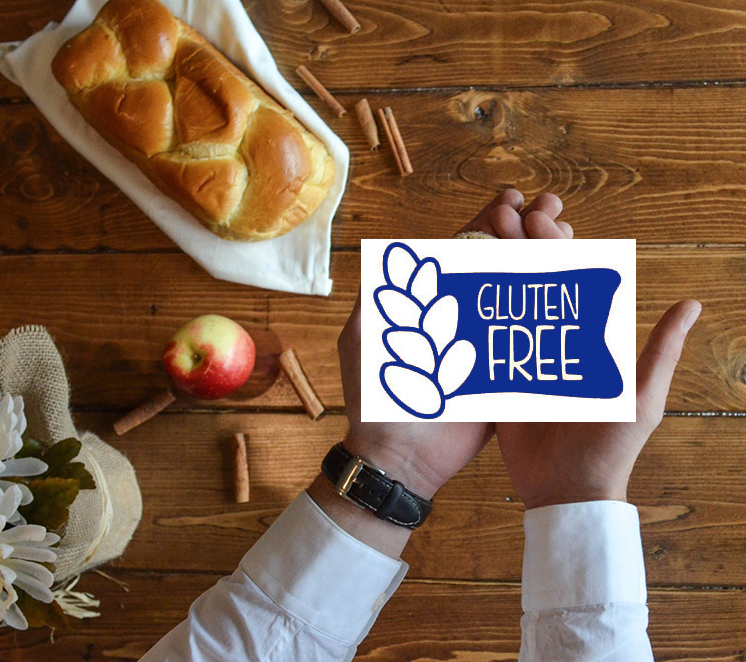 Gluten Free
If you're determined to feel well, to lose weight, to live a healthier lifestyle, going gluten free may help you to do just that! Especially for anyone with Celiac disease. If you have any of these symptoms:
Pain in abdomen or joints, indigestion, nausea, diarrhea, bloating, gas, fatigue, anemia, or constipation especially noted when you've eaten bread, it's a good idea to have your doctor test you for Celiac disease.
Celiac disease is a condition in which the body's small intestine is hypersensitive to gluten causing it to become difficult to digest food. It's thought to affect 1 out of 100 people globally and it's suspected that many people have Celiac disease, but have yet to be properly diagnosed with it.
Now comes the challenging part – actually going gluten-free!
Do you love bread? Do you love cereal? What do you normally eat for breakfast, lunch, and dinner? Have you been raised in a large Italian family where your meals have consisted of fresh bread, pasta, and pizza!? Removing gluten from your diet will likely be a painful and unfun transition for you. Especially if your partner and family love eating foods with gluten. However, do not fret, with the awareness of gluten allergies increasing exponentially over the past 5 years, you'll see that many restaurants, grocery stores, bakeries and cafe's offer gluten-free options on their menus and in their retail shops.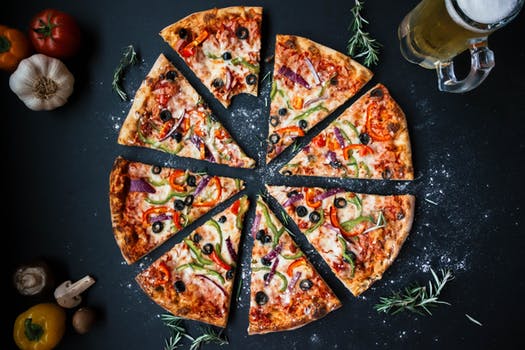 Gluten is found in a large variety of foods. One of the biggest sources for gluten is bread. Delicious, wonderful bread! If you're feeling upset that you're going to need to give up one of your favorite foods, don't worry, there are countless bakeries around the world supplying customers with gluten-free loaves of bread that still taste amazing! A popular gluten-free substitute for pizza crust is cauliflower.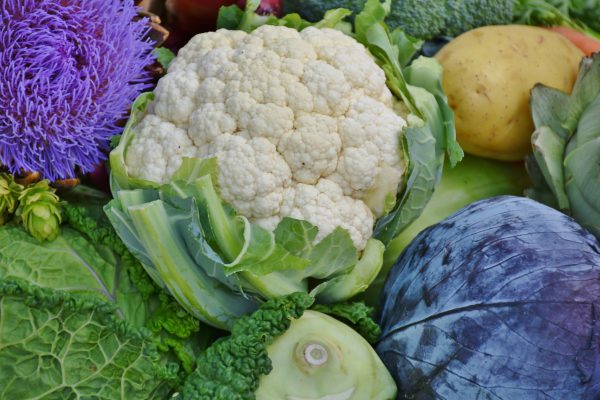 *Gluten is even found in beer! If you're out having some drinks with the boys or the girls – be sure to check into gluten-free beer options first!*
Remember, just because you're eating foods that are labeled to be without gluten, does not mean that they are healthy choices for you. Still be sure to look at the ingredient list and if the food is packed full of preservatives and high in sugar, you may want to consider eating something that's going to be more beneficial to your body.
Here's a list of some naturally gluten-free goods that you can consider including with your gluten-free recipes:
Quinoa
Hemp
Soy
Amaranth
Fish
Poultry
Legumes
Eggs
Buckwheat
Nuts
Potatoes
Vegetables
Fruit
Fats and more!
Switching your food habits to not include gluten doesn't have to be some traumatic, awful circumstance for you and your family. Think of it as a fun opportunity to get creative with the number of foods that you still have available to eat. Have fun with it and if you have kids, use it to teach them more about their bodies, their digestive system and instill good eating habits at an early age.
If your child eats a gluten-free diet, it's a smart idea to send them to school with an ID bracelet that indicates that they have a gluten allergy! Visit StickyJ Medical ID's allergy jewelry page to shop plenty of engravable, comfortable and dependable allergy bracelets. You can have yours customized to say Gluten Free, Celiac, No Gluten, Gluten is My Enemy, Allergic to Gluten and more!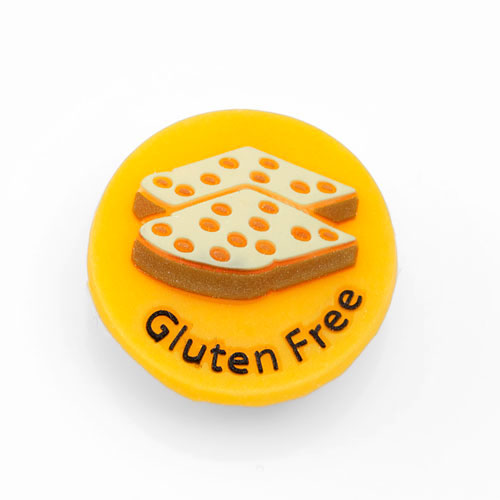 Living with a gluten allergy doesn't have to be hard. With the growing community of people with gluten allergies, there are lots of resources available and fun to be had with creating and trying gluten free food recipes!