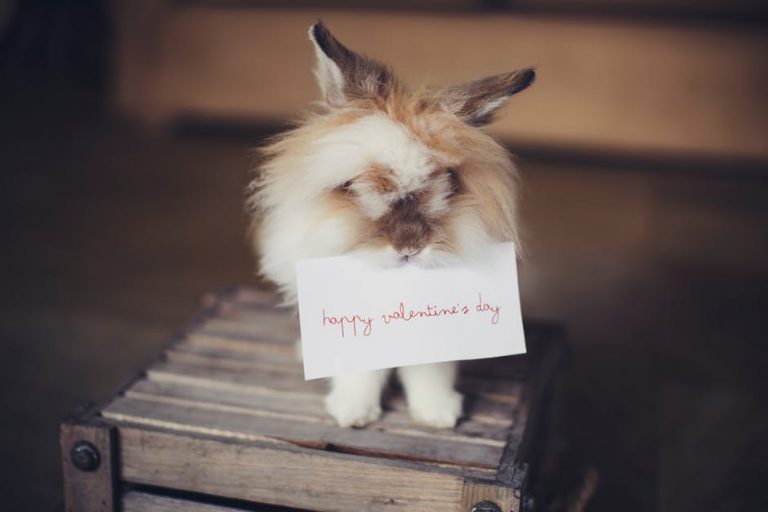 Each year Valentine's Day comes around and we all rush out to the stores to buy the typical flowers, cards, and candies, but that gets old quick. If you've decided that this will be the year you're going to get your lover a gift that is meaningful and practical, then it's a great idea to look into items which serve a purpose. Here at StickyJ Medical ID, we highly suggest considering purchasing medical alert jewelry as a practical Valentine's Day gift.
Medical jewelry makes an excellent gift choice due to the peace of mind it inherently brings along with it. Medical jewelry can be the life-saving difference in an emergency situation. If your sweetheart has a medical condition such as Diabetes, Lupus, Lymphedema, Heart Disease, Celiac Disease or any kind of allergy, by purchasing them medical jewelry, you're giving them the gift of safety and reassurance.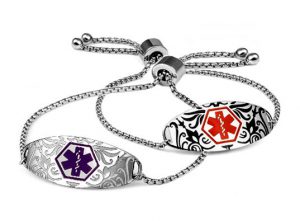 Medical jewelry is a versatile gift because, in addition to providing people with safety, you can provide them with a beautiful accessory as well. Online medical jewelry retailers such as StickyJ Medical ID have created beautiful collections of medical jewelry for women, men and children that is fashionable and pairs attractively with a variety of ensembles.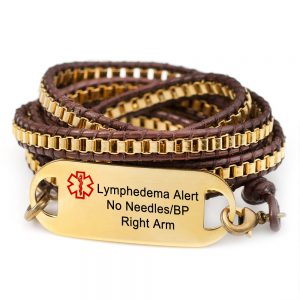 Check out StickyJ Medical ID's collection of medical bracelets and necklaces in rose gold, leather, sterling silver, gemstones and wood that are stylish and affordable. Traditional or laser engraving can be applied to the jewelry to indicate a medical condition and much of this medical jewelry looks just like regular jewelry that can be worn as an attractive accessory. Take StickyJ Medical ID's new copper accented black leather stacked medical ID bracelet for example. This bracelet is modern and looks amazing with jeans or a dress. Stylish medical alert jewelry makes for a versatile Valentine's Day gift.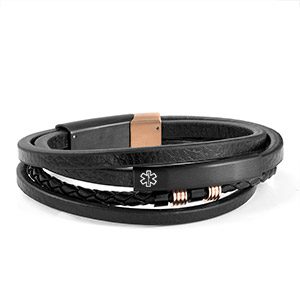 Make this Valentine's Day count — buy fashionable medical jewelry for a practical and versatile gift that your sweetheart will love and appreciate!