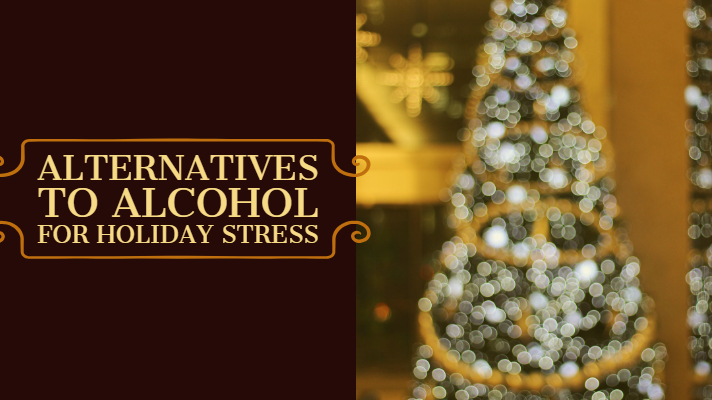 Let's face it, the holidays can be the toughest time of the year for a lot of people and alcohol inevitably becomes a popular coping method for dealing with family and stressful situations. However, more and more research has been coming out to show how bad the effects of alcohol can be for your physical and mental health; especially for women. If you have diabetes, health problems, epilepsy, or any other health conditions, you should avoid alcohol. Alternatives to alcohol can help make the holidays a bit easier and ensure your safety and peace of mind this holiday season!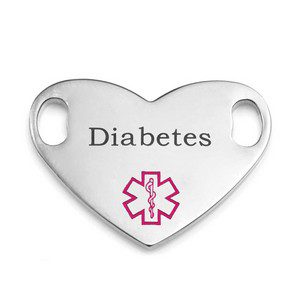 Herbal Teas – Hot or cold, herbal teas come in many varieties and tastes and can accommodate a variety of mood-adjustment needs like easing stress or helping you to slow down and feel more centered. Chamomile and passion flower teas are said to do a great job with helping people to relax.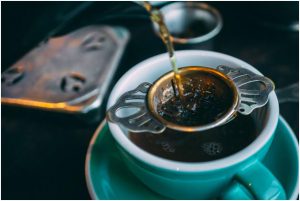 Kava – Kava isn't as widely known about as is herbal tea, but it's an excellent choice for staying away from alcohol because if you drink kava, doctors recommend not drinking any alcohol for at least 6 hours afterward. Kava is made from the root of a pepper plant and is said by most who consume it regularly that it helps them to relax, eases their anxiety and provides them with a pleasant feeling; this makes it easier for them to converse in social settings. You can purchase kava online in capsule or powder form or depending on where you live, you may be able to check out an actual kava bar where its served in liquid form. Some alcoholics attribute their being able to quit drinking from this special plant.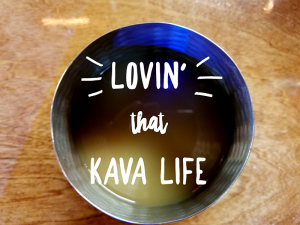 Coffee – Coffee is a great choice because you can sip on it. However, it's probably a good idea to get yourself some decaf so you're not bouncing off the walls and can actually get a decent nights sleep after your holiday gathering.
Busy Yourself with a Task – One of the most effective ways for some people to avoid drinking alcohol is simply by busying themselves with a task. If you're at a holiday party, find a job to keep things running smoothly like keeping peoples drinks full or cleaning up dishes, tending to small children or elderly.
Valerian root- If you've never heard of valerian root and you come across it without warning, you'll probably be offended by its intense smell that most find to be displeasing. Some say it smells like dirty feet. However, if you can get past the odor, its relaxing effects are a great way to reduce anxiety and relax without alcohol. Just be careful how much you take– too high a dose can lead to sleepy time.
Games – Getting everyone together to enjoy a game like Scrabble, Pictionary, or Charades can be a great way to relax and loosen up!
Remember, if you don't want to drink, you don't have to feel pressured to. There are many reliable alternatives available for you. The key is to plan ahead so you're ready to say no when the alcohol is offered to you. If you have health issues already, drinking alcohol can cause your health issues to increase. Choose a different path, you'll not regret it, but if you end up drinking a lot of alcohol, chances are you will.
Happy Holidays Everyone!